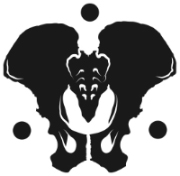 TOM KITCHEN
Illustrator, game designer and musician
currently working from Cardiff, Wales.

A keen focus on environment and level design.
Also experienced in concept development,
art direction and graphic design.

A passion for the small details with a skill set
branching traditional and digital art, 3D modelling
through to audio and sound design.

Currently available for freelance work and commissions.
Please do get in touch to discuss a project.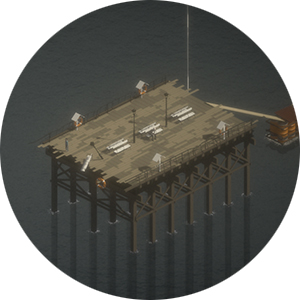 EMPORIUM - Body of Water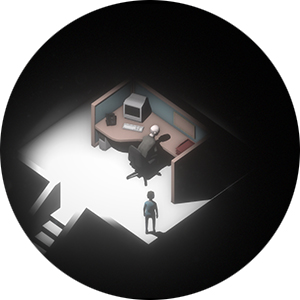 EMPORIUM - Head Office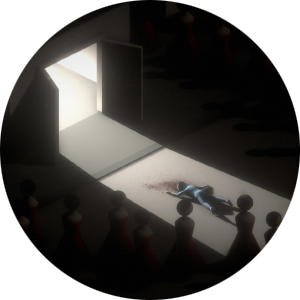 EMPORIUM - Dolls & Whiteout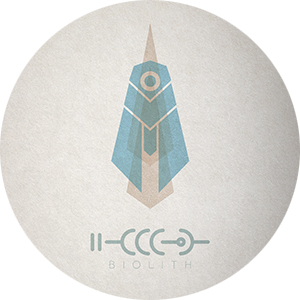 BIOLITH - Cicada Theme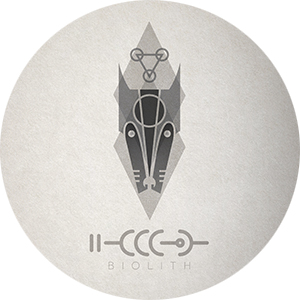 BIOLITH - Theme 01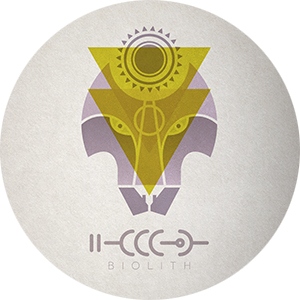 BIOLITH - Theme 02