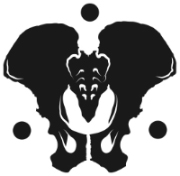 TOM KITCHEN
Environment Artist & 3D generalist currently working from Cardiff, Wales.

5 years experience in freelance and remote work with a keen focus on environment, set dressing and prop design.

A passion for the small details with a skill set branching traditional and digital 2D art, 3D modelling through to UI, graphic design and branding.

Currently available for freelance work and commissions. Please do get in touch to discuss a project.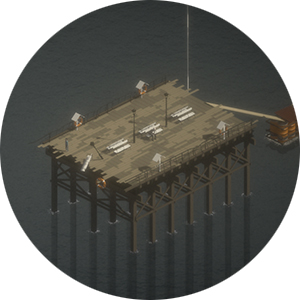 EMPORIUM - Body of Water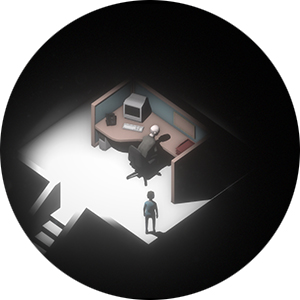 EMPORIUM - Head Office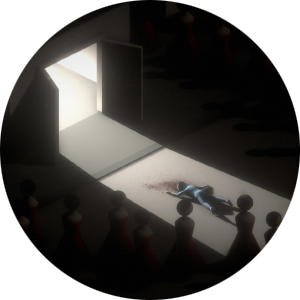 EMPORIUM - Dolls & Whiteout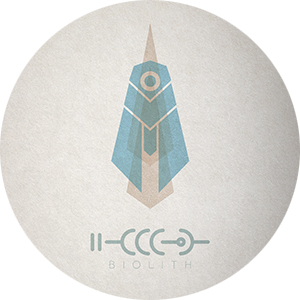 BIOLITH - Cicada Theme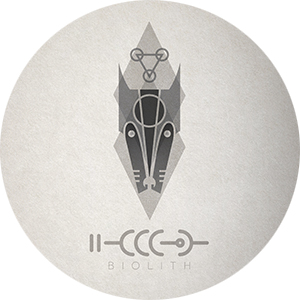 BIOLITH - Theme 01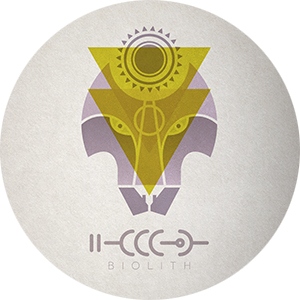 BIOLITH - Theme 02